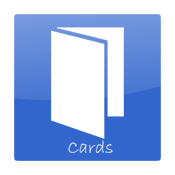 Art Cards
All of my art cards are prints made from my original paintings. They are printed on thick cardstock and have a light satin coating applied to the outside; the inside of each card is blank.

In addition to being versatile greeting cards, these 'art cards' look well in a standard size picture frame.

Click here to view my available card designs.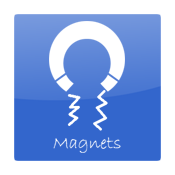 Fridge Magnets
My fridge magnets are based on my artwork and are made using very sturdy thick card.

Click here to view my current magnet designs.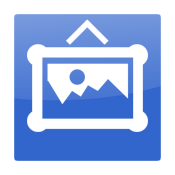 Artwork
In this section you will find various original artworks made by me that are available for purchase.

Please note that artwork shown in this section makes up part of my selling display at the events I attend. To secure a piece please contact me.

Click here to view my artwork currently available for sale.